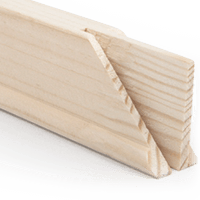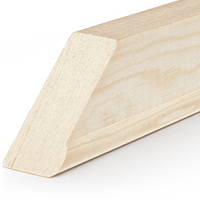 Origin
We use only specially selected pine wood, that meets our quality standards and originates from the Latvian woodland.

Production
All components are produced in WonderWood production facilities utilizing only the most up-to-date industrial equipment.

FSC-Certified
The company is awarded the FSC certificate for its strict, pro-environment policy as it employs materials only from well-kept forests.

Ergonomic
To ensure efficient and ergonomic production process, we utilize only the most advanced industrial technologies.