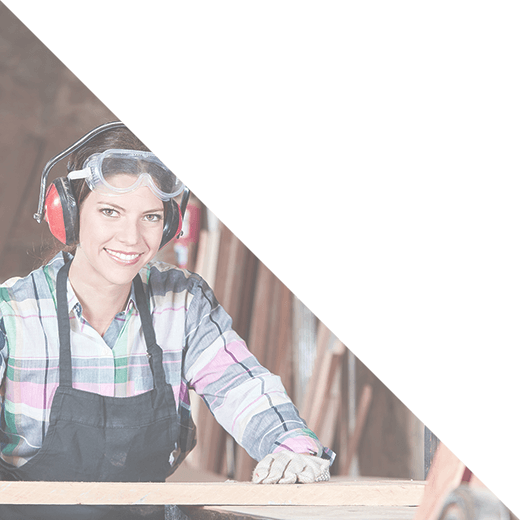 Feel free to contact Stretcherbarsandcanvas.com with general inquiries and questions regarding the pricing, quantity, and quality of your order.
If you're looking forward to purchasing significant amounts of canvases and stretcher bars, you should look no further than stretcherbarsandcanvas.com. It's the first choice for those who appreciate high-quality production values for a price that has no rivals in the current market.
The client will pay 50% of the total cost when placing an order and the other 50% just prior to shipping after the final estimates have been calculated. Should you have any further questions, please do not hesitate to contact us via email.