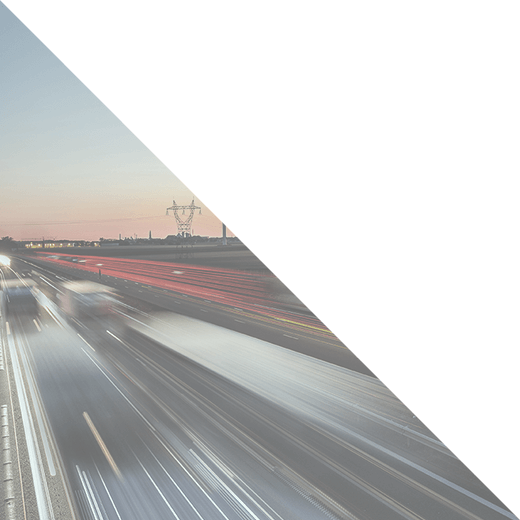 GENERAL INFORMATION
Depending on the amount we have in our stock, standard sizes are usually ready in 24h - 1 week and special sizes take up to 2 weeks to produce (depending on the quantity of the order). Deliveries across Europe take approximately 1 week while deliveries outside of Europe take 1,5 - 2 months (depending on the destination and quantity of the order). The shipping options include cargo airlines, rail freight, ship and road transport with differences in costs and delivery terms.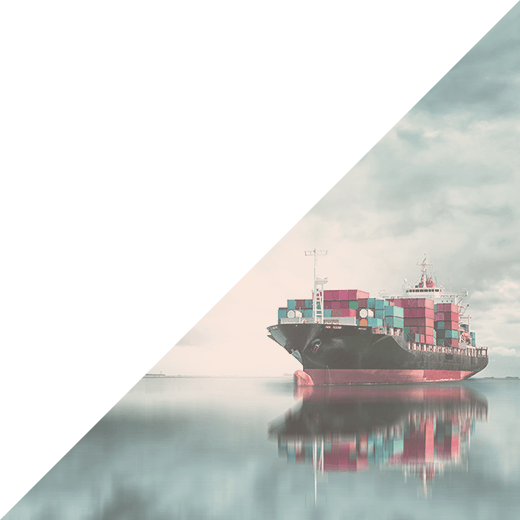 SHIP TRANSPORT
longer delivery terms, but lower costs and a very high load capacity; ideal for long overseas routes, like to the US. Approximate delivery time to the US: 1-2 months after the freight has been loaded on the ship.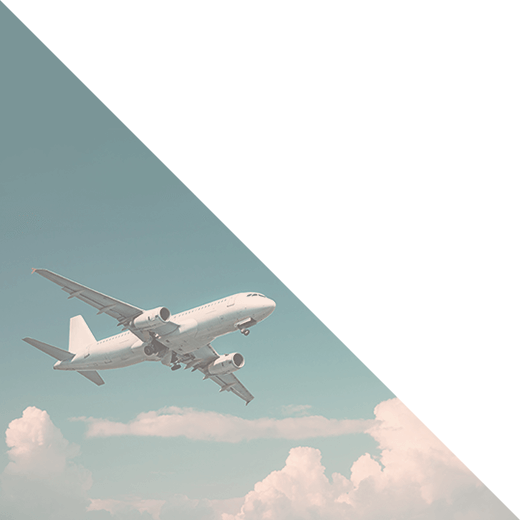 CARGO AIRLINES
shorter delivery terms, but higher costs; this option can be chosen on very urgent occasions for transatlantic deliveries to the US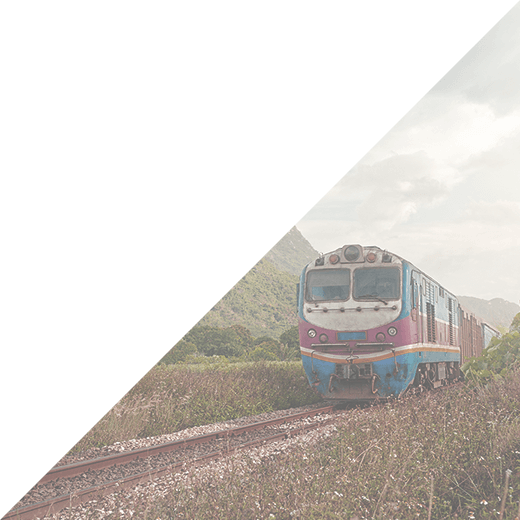 RAIL FREIGHT TRANSPORT
the available railway route from Latvia leads to most NGO countries and Russia.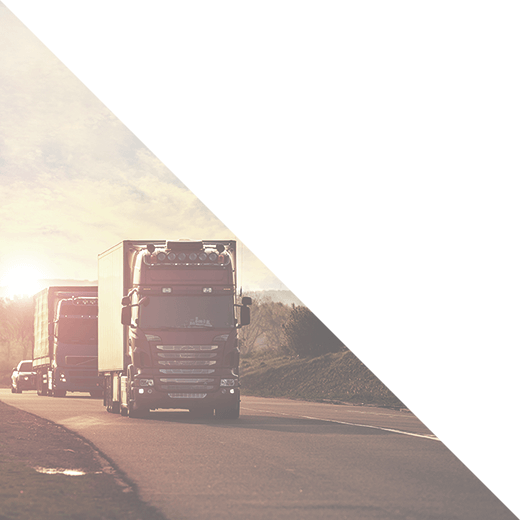 ROAD TRANSPORT
short delivery terms and low costs; this is the most recommended shipment option for deliveries within Europe. Approximate delivery time within Europe: 4-8 days after the freight has been loaded;