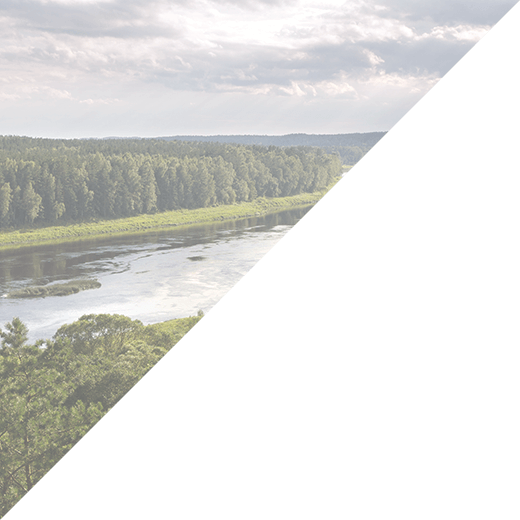 LATVIA
Powered by Make It Real Woodfactory Ltd., every year stretcherbarsandcanvas.com produces more than a million of high-quality pine wood stretcher bars and their related components. Last year this number increased to 5 million.
The company's headquarters are located in Latvia, which is an EU member state and an integral part of the Schengen Area. This geographical proximity allows our company to reach all European destinations within just a couple of days.
QUALITY MOLDED IN DISCIPLINE
Stretcherbarsandcanvas.com produces a variety of pine wood stretcher bars along with their related components. The efficacy of these wooden stretcher bars is guaranteed because of the meticulous and rigid standards set during each phase of the manufacturing process.

COMBINING TECHNOLOGY & CRAFT
Make It Real Woodfactory Ltd., factory is in charge of the whole production process. The combination of handcraft and machinery creates incredibly smooth and firm edges for every stretcher bar in the line. Every production stage is monitored and examined by an experienced supervisor to maintain our high quality standards.
STRICTLY ECO-FRIENDLY
The company has also been awarded the FSC certificate (Certificate number - C135148) for its strictly pro-environment stance, always making sure that the raw material comes only from responsibly kept forests that provide economical, social and ecological growth. Every year Make It Real Woodfactory Ltd., produces millions of topnotch, high quality, pine wood stretcher bars while still keeping it as eco-friendly as possible.

EXPERIENCE, PRICE PERFORMANCE & QUALITY
The years of service in the industry have provided Make It Real Woodfactory Ltd., with a variety of invaluable experiences regarding the wood manufacturing process. Please contact us today and allow us an opportunity to prove our exceptional price-quality ratio!